In the period from 27-28 October 2022. an International scientific conference called "Determinants of Economic Development" was organized by the University of Applied Sciences Stanislaw Staszic from Poland, which was organized in the city of Pila.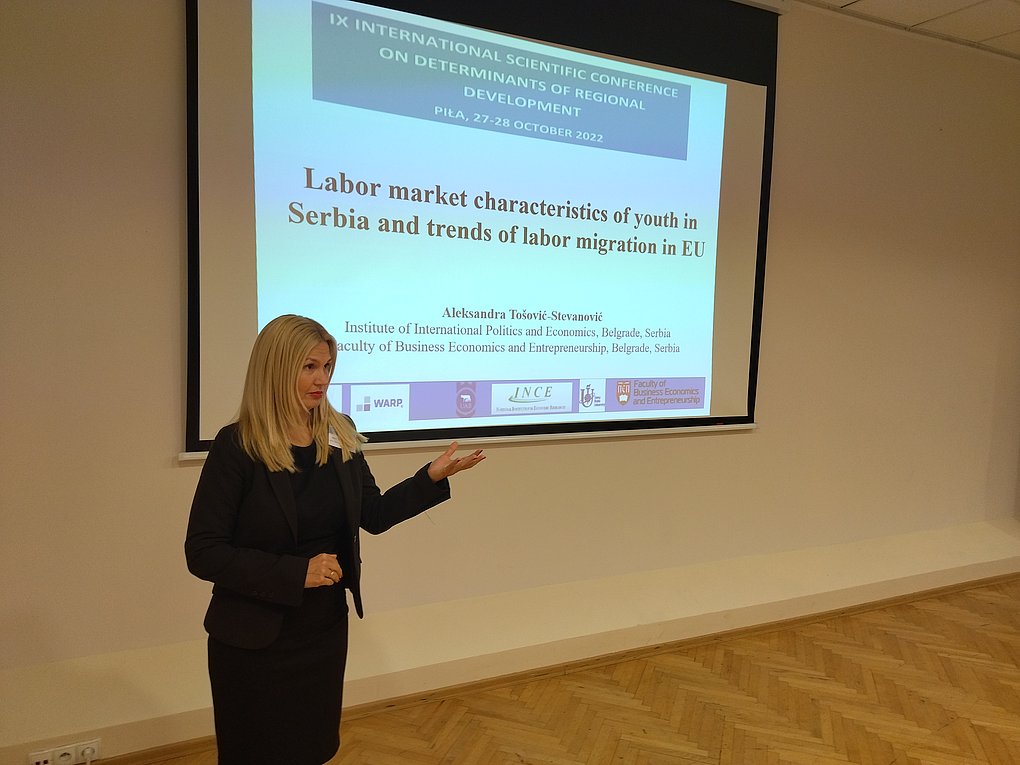 For the second year in a row, the Faculty of Business Economics and Entrepreneurship is a partner in the organization of the International conference held in Poland. On this occasion, our colleagues Aleksandra Tošović-Stevanović and Boris Korenak had the pleasure of presenting our institution and presenting their scientific papers on the topic "Labor market characteristics of youth in Serbia and trends of labor migration in the EU" and " The Fama-French Five-Factor Model: Evidence of the Emerging Markets Exchange Traded Funds Performance". The papers will be published in the Proceedings of the University of Applied Sciences Stanislaw Staszic, which will be published in 2023.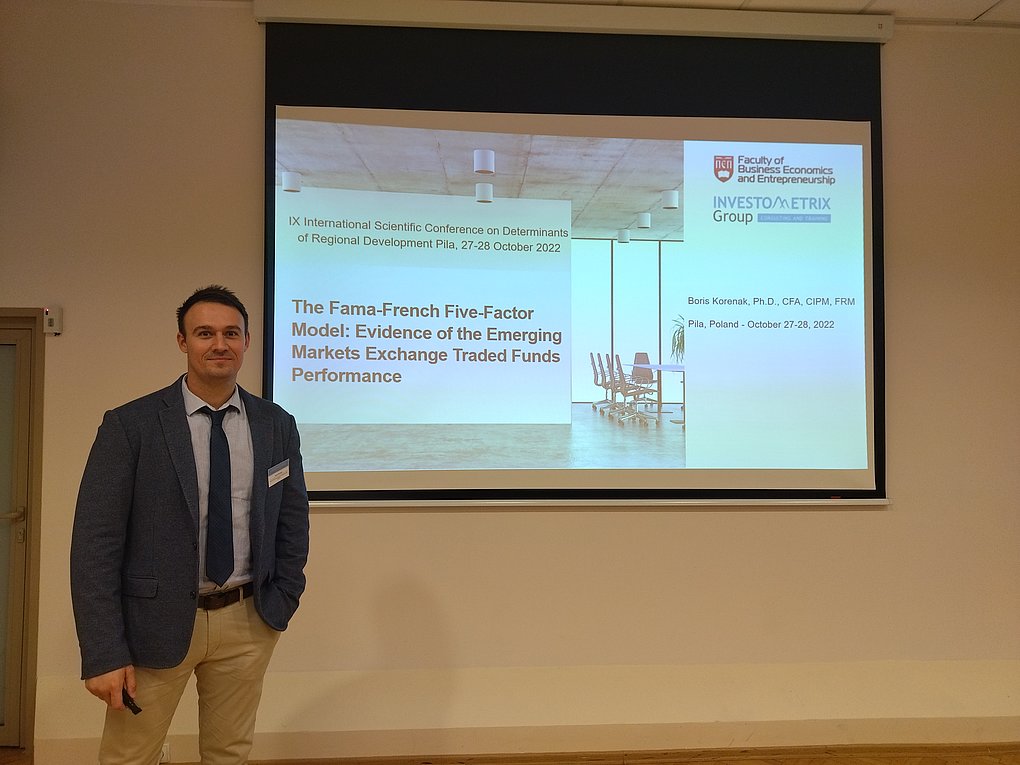 The participants of the conference were professors and researchers from Serbia, Poland, Ukraine, Romania, Czech Republic, Moldova and Turkey.