In order to improve international cooperation and relations with colleagues from abroad, colleagues prof. Aleksandra Tošović-Stevanović, Ph.D. Gordana Gavrić and prof. Zorana Nikitović from the Faculty of Business Economics and Entrepreneurship in Belgrade, in the period from 23-27.05.2022. On that occasion, they attended the International Week of Academic Cooperation in Romania, at the Faculty of Economic Sciences, Lucian Blaga University of Sibiu.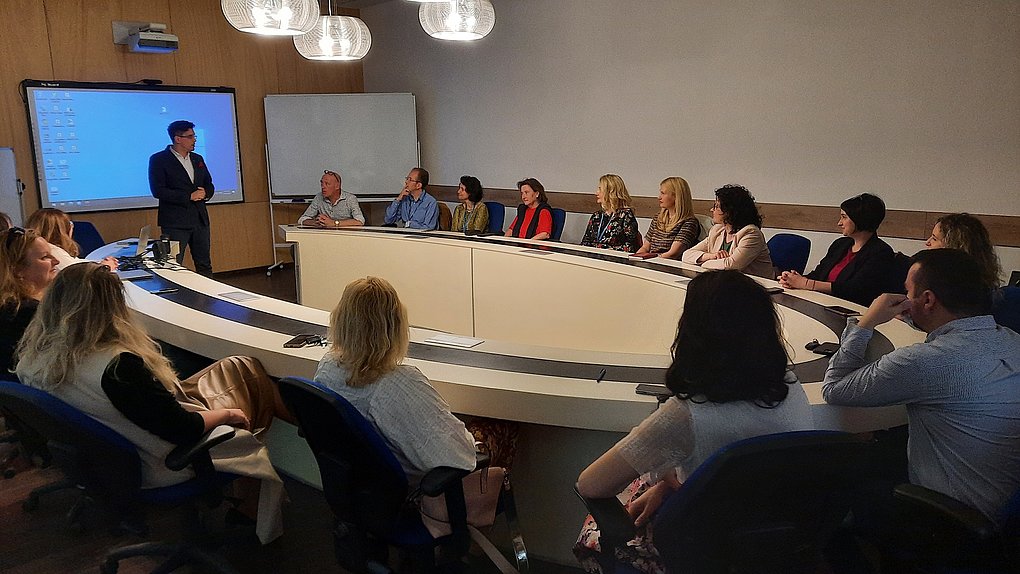 Through their active participation in all organized activities during the international week, they gained great experience and strengthened cooperation with a long-term partner from Romania. During the international week, four lectures were held: "Innovation as a determinant of economic growth and competitiveness of countries" (Prof. Aleksandra Tošović-Stevanović), "Management process in the entrepreneurial organization" (Prof. Zorana Nikitović), "Change management as a modern success formula for organizations" and "Change management as a modern success formula for individuals" (Prof. Gordana Gavrić).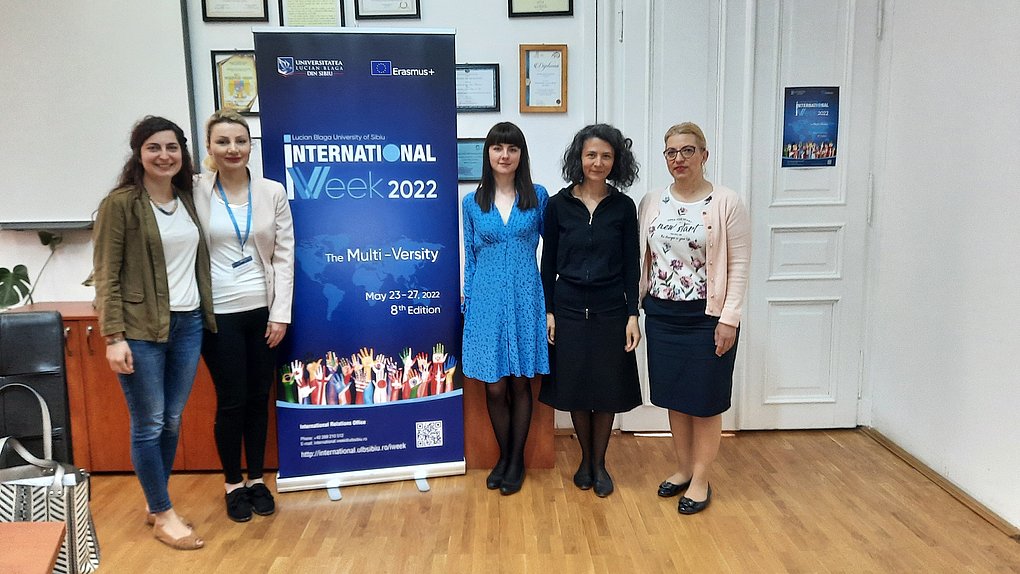 Also, they attended the workshop "Design thinking" about new ways of observing the situation, things and market research before launching an innovated or new product.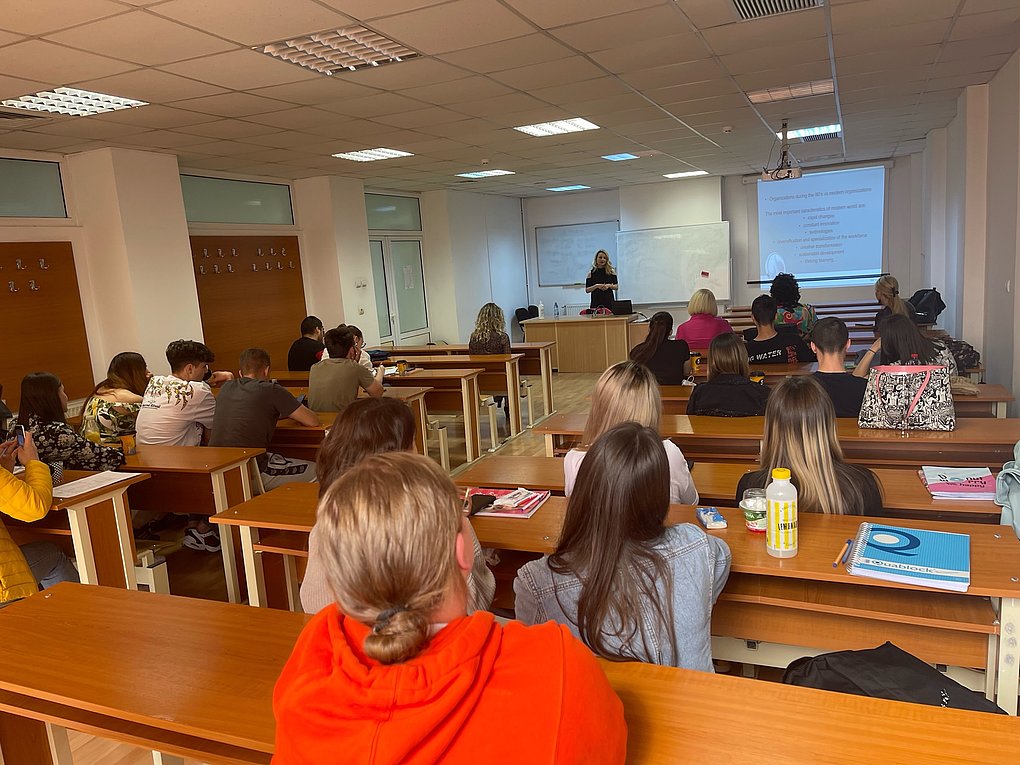 During the visit, they agreed to sign a new Inter-institutional agreement, as well as a new Memorandum of Cooperation with the aim of jointly organizing an international conference, and presented their institution and its successful results to all participants from the the field of  economics from different institutions and different countries (Belgium, Hungary, Greece, England, Turkey, Poland, etc.).