Chess club "Jelica PEP", which works under the auspices of the Faculty of Business Economics and Entrepreneurship, is the winner of the 8th Svetozar Gligorić Cup, which was held in early June in Paraćin. We remind you that Chess Club "Jelica PEP" won this tournament last year as well.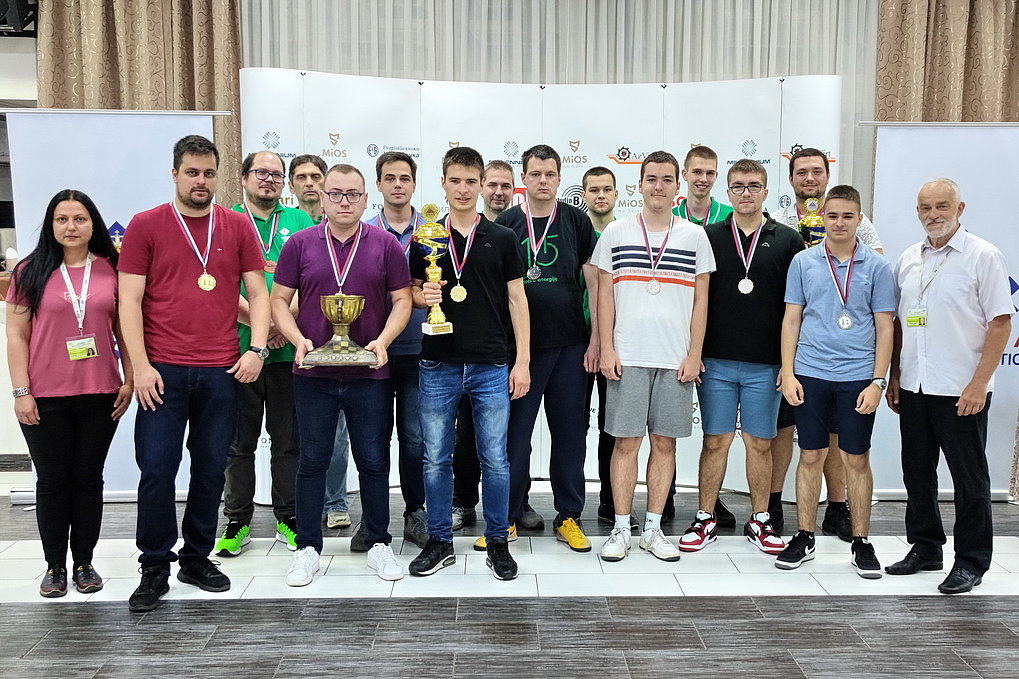 This year, 11 teams participated in the competition, which played 5 rounds. Although the Novi Sad chess club was declared the favorite before the tournament, the PEP chess players played great games and after an uncertain fight, they triumphed again. The second place was won by CC Turbina - Vreoci, and the third place was taken by the favourites, according to the rating, Novi Sad CC.
Boban Bogosavljevic, Milos Stankovic, Milan Zajic and Aleksandar Toth competed for the winning PEP team. Cups and medals, as well as the transitional cup were presented to the winner by Ilija Knezevic, vice president of the Central School of Central Serbia and chief judge of the Cup competition.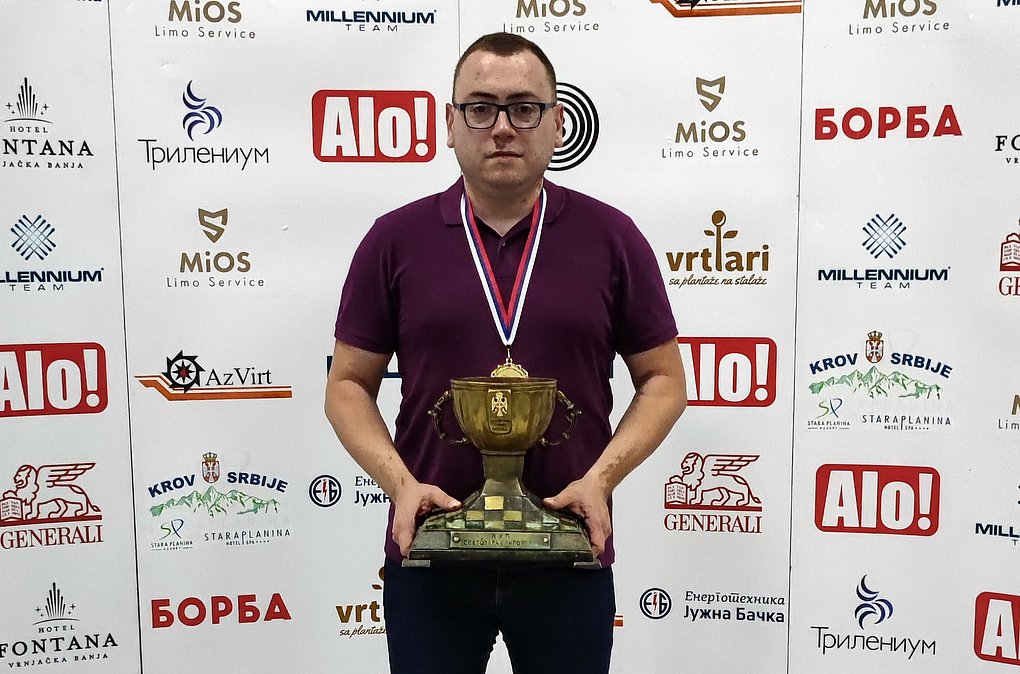 Thanks to the patronage of the PEP Faculty, the chess club "Jelica PEP" from Goračići has been at the top of Serbian chess for more than a decade.