Dear future students, the Faculty of Business Economics and Entrepreneurship offers you a number of extracurricular activities that, in addition to the knowledge you acquire during teaching activities, provide you with the opportunity to develop or strengthen additional skills in knowledge, communication, logic, sports, public speaking and active participation and good results in extracurricular events and the possibility of scholarships for studies.
Our students regularly take part in many student competitions, city and international, in sports and knowledge. Participations in the summer student competition "Menadzerijada" are well-known, as well as in the winter "Euroijada", where our students were general winners for several years, winning the largest number of gold medals.
The students of the Faculty  were participants and representatives at numerous prestigious student competitions in Spain, Italy, India, Malaysia, Lebanon, England, Slovakia, the Czech Republic, Poland, Hungary, Bulgaria, Greece, Russia, Croatia, Bosnia and Herzegovina, Slovenia and around the world. Of Serbia. It is important to note that all the successes of our students are valued and rewarded with scholarships.
Sports life at PEP Faculty has become a tradition, if you are an active athlete or play a sport as a hobby, with us you have the opportunity to continue to actively engage in sports with your education, and even to travel and socialize by participating in competitions.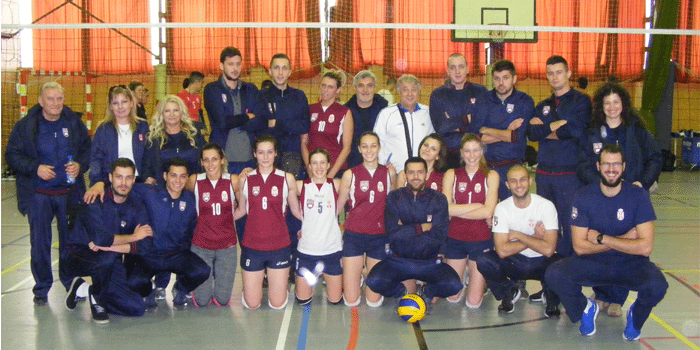 The Student Parliament was constituted in order to protect the interests of students. In this way, students are enabled to actively participate in decision-making for studying and implementing the teaching process. One of the projects of the student parliament was the organization of the "Forum of Young Leaders", which was a great success and positive comments from the participants. Also, members of parliament are active in organizing student gatherings, excursions and parties. Every year, the parliament elects student representatives, which enables new students to become members and, together with other participants in the parliament, represent the interests of PEP students.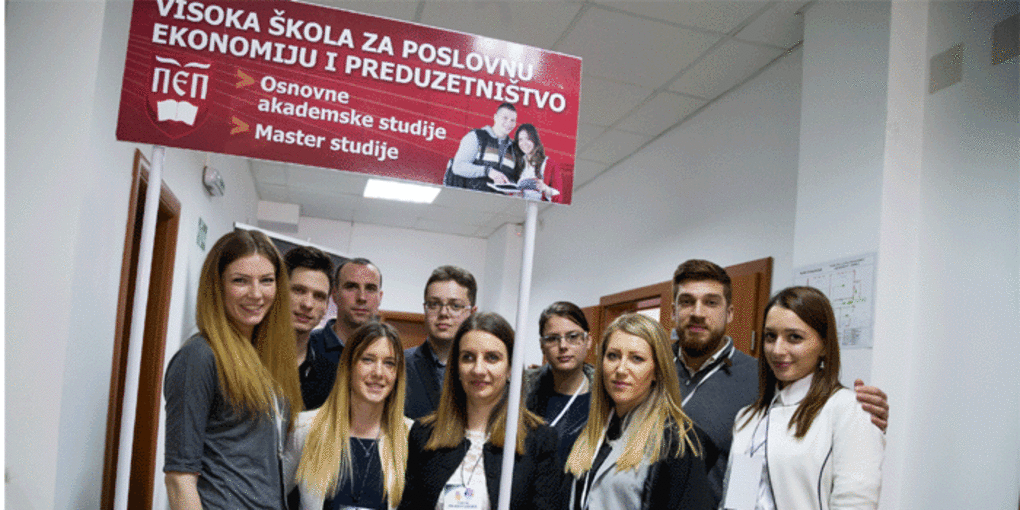 The Debate Club is also an organization that exists in our country, and which is open to new members who want to improve their communication, argumentation and public speaking skills. Workshops and exercises are organized for new participants, where they get acquainted with the basics of debate.
Our debate club is a great success in the world, they have participated in many European and world championships, and they brought gold from Warsaw at the European Championships 2016, London 2015, Moscow Open 2016. Debate tournaments are organized around the world, and our students are active participants in a large number of them.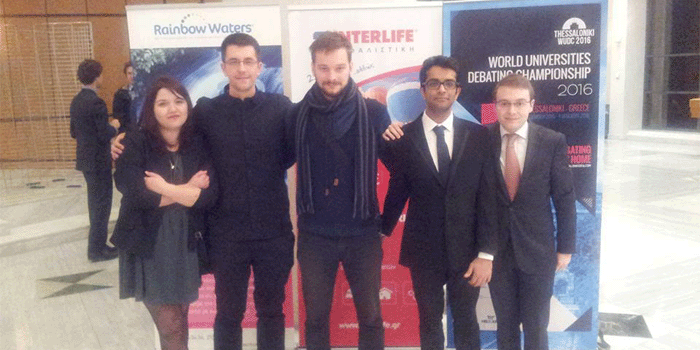 The PEP Chess Club is the winner of several international student tournaments. For several years now, chess students have been winning the international competition "Managerijada", which brings together faculties from the entire region, and in 2012, they also won the competition "Ekonomijada". For three years in a row, the chess team of the PEP Faculty has been organizing a tournament with the University national team of Hungary. In all three strength tests, our students came out as winners.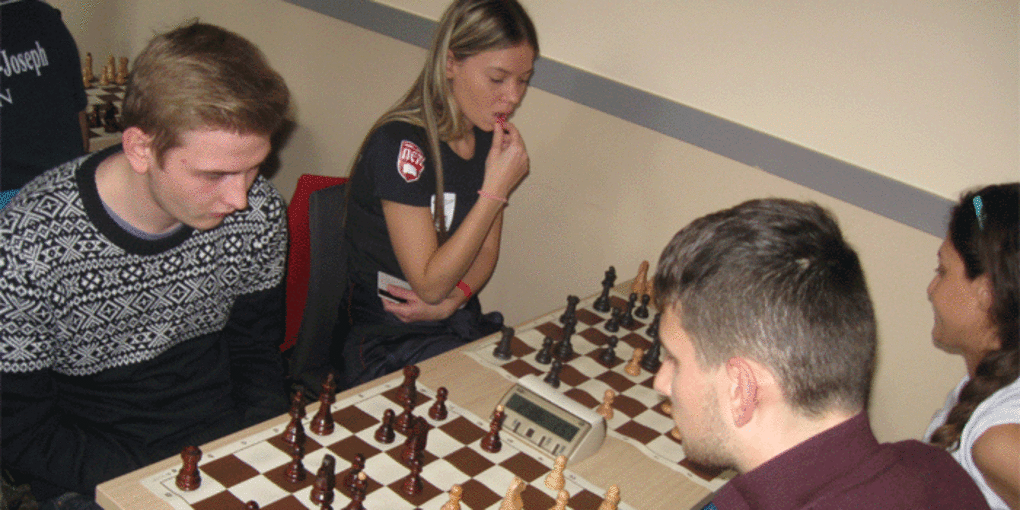 Thanks to all these results achieved in teaching and extracurricular activities, a certain image of the Faculty was created as a respectable institution that pays great attention to basic (teaching activities), but which also pays attention to the continuous development of extracurricular activities, ie student participation in sports events. promoting knowledge as well as improving student standards.